Home » Posts tagged 'education mind map'
Tag Archives:
education mind map
Sometimes students just need a place to get ideas out of their heads and make them a reality. Whether it's through a corkboard, a mind map, a flowchart, or sketches on a whiteboard, students can make their concepts into something usable. When kids are able to express their creativity in this way, it can lead to true problem solving and innovation.
These picks give teachers and students ways — alone or in groups — to generate and organize ideas that refine and reinvent the traditional graphic organizer. Mind Mapping is a non-linear or radial way to organize information and is more suited to the organic method of thinking. There are various websites that provide mind mapping software for beginners.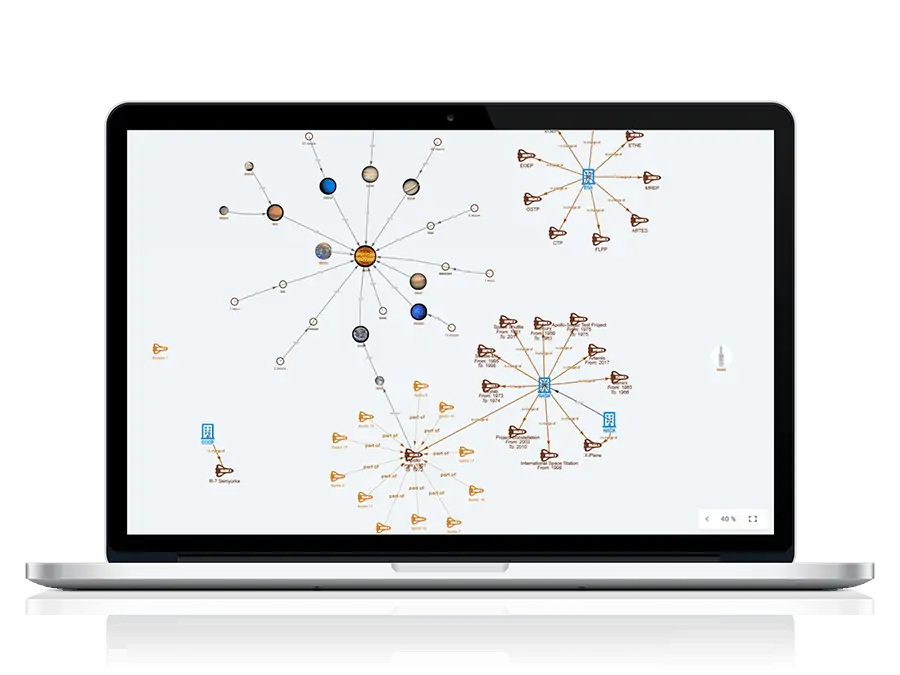 Mind mapping tools are easy to use and yet they can really help you map out new ideas, explore concepts in more detail than you ever have before, and find holes in plans before you've gone so far that you can't correct them.
A mind map is easy to oversee and quick to organize. What's more, because mind maps are far more malleable on computers, you can actually allow them to develop and change over time, which makes them not just useful as snapshots, but also makes it possible to use them to track tasks.
It has been suggested that the mind mapping technique can improve learning and study efficiency up to 15% over conventional note-taking.